FDA REdI Annual Conference 2019
May 29-30, 2019
This event is FREE to attend
REVERE HOTEL | Boston Common – Boston, Massachusetts
or attend Virtually Online
In-Person registration is now closed as we have exceeded capacity.
You can still register to attend Virtually.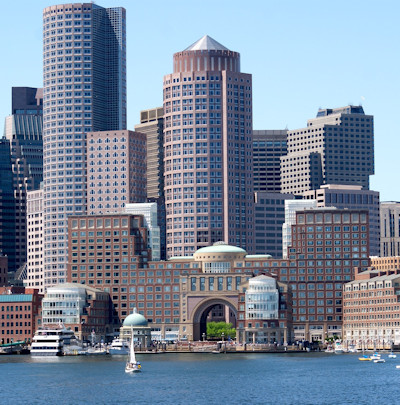 The Center for Drug Evaluation and Research (CDER) and Center for Devices and Radiological Health (CDRH) invite you to interact with and learn directly from FDA's regulatory experts. This conference is designed to provide participants with a strong, basic foundation in understanding the FDA's drug and medical device regulatory requirements.
Attendees will leave with a set of tools to assist in preparing regulatory filings and interacting with the FDA.
FDA speakers will be available to answer questions one-on-one at the end of each day.
Topics Include:
Keynote Speaker: Doug Throckmorton, MD | Deputy Director for Regulatory Affairs | CDER | FDA
Keynote Speaker: William H. Maisel, MD, MPH | Director, Office of Device Evaluation | CDRH | FDA
Keynote Speaker: Joseph Matrisciano Jr. | Program Division Director | Office of Regulatory Affairs | FDA
Plenary Session: Navigating the World of Combination Products
A Medical Officer's Approach to NDA/BLA Review
Regulatory Highlights for Biosimilars and Interchangeables
Quality System Regulation and ISO 13485 Comparison: Corrective and Preventive Action (CAPA) Requirements
Building Quality Clinical Data into Premarket Approval Applications (PMAs)
Who Should Attend?
Those interested in the essentials of New Drug Applications (NDAs) and Biologics License Applications (BLAs) submission as well as globalization, harmonization, and standardization of medical device regulation.
Newcomers, managers, or directors in the drug or medical device industries
Regulatory affairs
Research and development
Quality assurance and control
Development and preparation of submissions
Continuing Education Credit
This two-day conference has been pre-approved by RAPS as eligible for up to 12 credits towards a participant's RAC recertification upon full completion.
This event has been pre-approved by SQA as eligible for 0.25 non-GCP or non-GLP units for every 1 hour of instructional time towards a participant's RQAP re-registration.
ACRP provides continuing medical education for the completion of this educational activity. Contact hours are provided at 1 unit for at least 45 minutes of qualified material.
SOCRA accepts documentation of candidate participation in continuing education programs for re-certification if the program is applicable to clinical research regulations, operations or management, or to the candidate's clinical research therapeutic area.
Attendance is required for attendance certificates which are

only available during the two weeks after the event

.
The agenda is subject to change. Updated versions will be linked here as they become available. The current version is: Version 7, published on May 21, 2019.
This PDF file contains brief biographies of the FDA speakers participating in the conference.
Sorry, but In-Person registration is now closed as we have exceeded capacity.
You can still register to attend Virtually.
Venue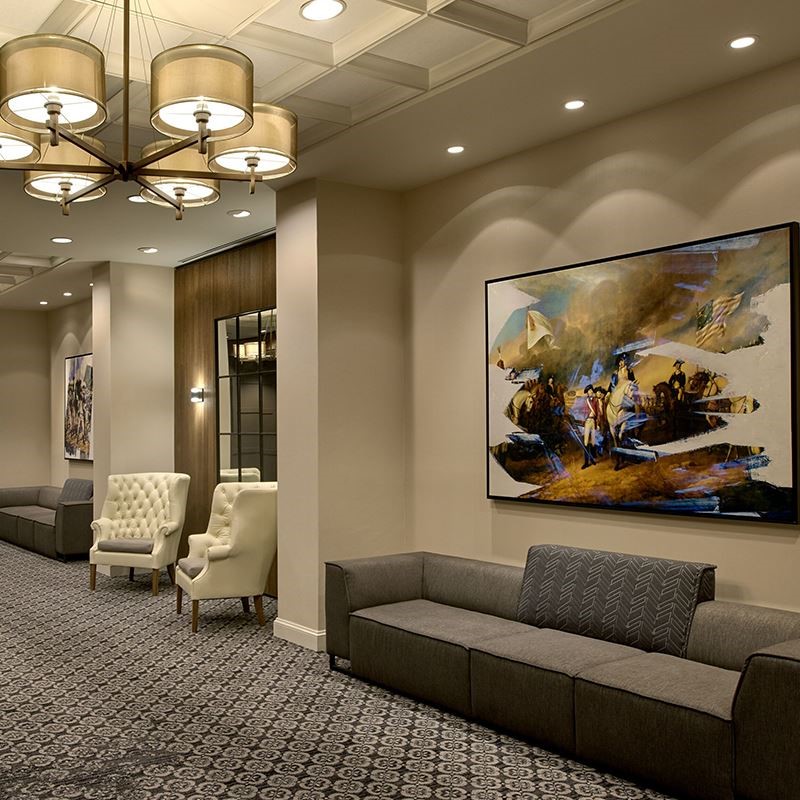 REVERE HOTEL | Boston Common (reverehotel.com)
200 Stuart Street, Boston, Massachusetts 02116
Phone: 617-482-1800
Conference is in the Grand Master Ballroom
Hotel Room Block Information
Our room block is now full. Please check room availability or book directly with the hotel at Reverehotel.com. You will be responsible to reserve and pay for your own accommodation.
Transportation & Parking
From/To Boston Logan Airport: hotel is located approximately 3 miles from the airport:
Approximate costs: Taxi – $25.00; Lyft or Uber: $10 each way
GoBoston Shuttle: Gobostonloganairport.com or reserve via hotel concierge
Boston Subway T: Hotel is within walking distance to public transportation – Arlington St. & Boylston St. "T" (Green Line). South Station (Red Line) is approximately a 10-minute walk.
Parking: Attached covered parking garage offers self-parking at $42.00/day, or valet parking at $54.00/day.
Networking Opportunity
A networking opportunity is available for on-site attendees during the conference. The networking event will be held in the [email protected] at REVERE HOTEL | Boston Common. This is an optional self-pay event.
Recording Disclosure
This event will be recorded and made available to the public after its conclusion. Any information shared publicly by participants during the event will become part of that recording. This includes the verbal questions and answers sessions.
Please register to attend virtually if you are unable to travel to Boston, MA to attend in-person. The virtual conference will be hosted via Adobe Connect and is limited to 2,000 simultaneous attendees (1,000 in each the CDER and the CDRH track). If the room is full when you attempt to enter, you can try back again later. The recordings of each of the sessions will be posted on the Past Events page within 24 hours.
The links below to the Adobe Connect room for each track will be activated shortly before the event begins.
The above rooms will open 15 minutes before each day begins.
You can switch between the two rooms as you like, but please do not join both rooms at once. The Keynote and Plenary sessions on Day One will be broadcast in both rooms.
The audio for the event will be provided through your computer speakers via Adobe Connect (there will NOT be a teleconference number to dial into). We recommend that you test your PC or mobile device prior to the event and you join the event a few minutes early to address any issues.
To test your PC, please visit:
https://concerted.adobeconnect.com/common/help/en/support/meeting_test.htm
The above links will become active ~24 hours before the event begins.
The above link will become active at the conclusion of the event.
General Session Recordings:
Keynote: Office of Regulatory Affairs (ORA) Update – Joseph Matrisciano Jr.
Recording Coming Soon
Plenary: Navigating the World of Combination Products – James Bertram & Kristina Lauritsen
Recording Coming Soon
Session Recordings: CDER (Drugs) Track
Day One:
Day Two:
Session Recordings: CDRH (Devices) Track
Day One:
Day Two:
Questions?
Please refer the FAQs page on this website. If you are not able to find your answer there, please email us at [email protected].
More Information
If you have questions regarding the content of the event or other CDER-specific information, please: